Information Avoidance != Being Stupid
Thu, Mar 16, 2017
Trying to be as open as possible and ready to debate is exhausting, and often leaves one tired and misunderstood. I can see how the 'big picture' reward isn't worth the day-to-day depression and anxiety.
– cmehdy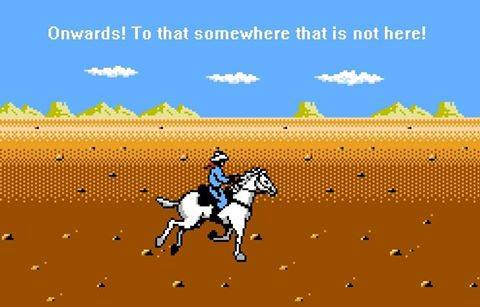 Carnegie Mellon News on Information Avoidance:
We live in an unprecedented "age of information," but we use very little of it. Dieters prefer not to look at the calories in their tasty desert, people at high risk for disease avoid screenings and people choose the news source that aligns with their political ideology. […]
Despite the consequences, information avoidance isn't always a mistake or a reflection of a lazy mind.
"People do it for a reason," said Golman, assistant professor of social and decision sciences. "Those who do not take a genetic test can enjoy their life until their illness can't be ignored, an inflated sense of our own abilities can help us to pursue big and worthwhile goals, and not looking at our financial investments when markets are down may keep us from selling in a panic."
INFORMATION AVOIDANCE: HOW PEOPLE SELECT THEIR OWN REALITY in Carnegie Mellon News
Since we all create our habitual reality-tunnels, either consciously and intelligently or unconsciously and mechanically, I prefer to create for each hour the happiest, funniest, and most romantic reality-tunnel consistent with the signals my brain apprehends.
I feel sorry for people who persistently organize experience into sad, dreary and hopeless reality tunnels, and try to show them how to break the bad habit, but I don't feel any masochistic duty to share their misery.
– RAW, Cosmic Trigger Volume I