About me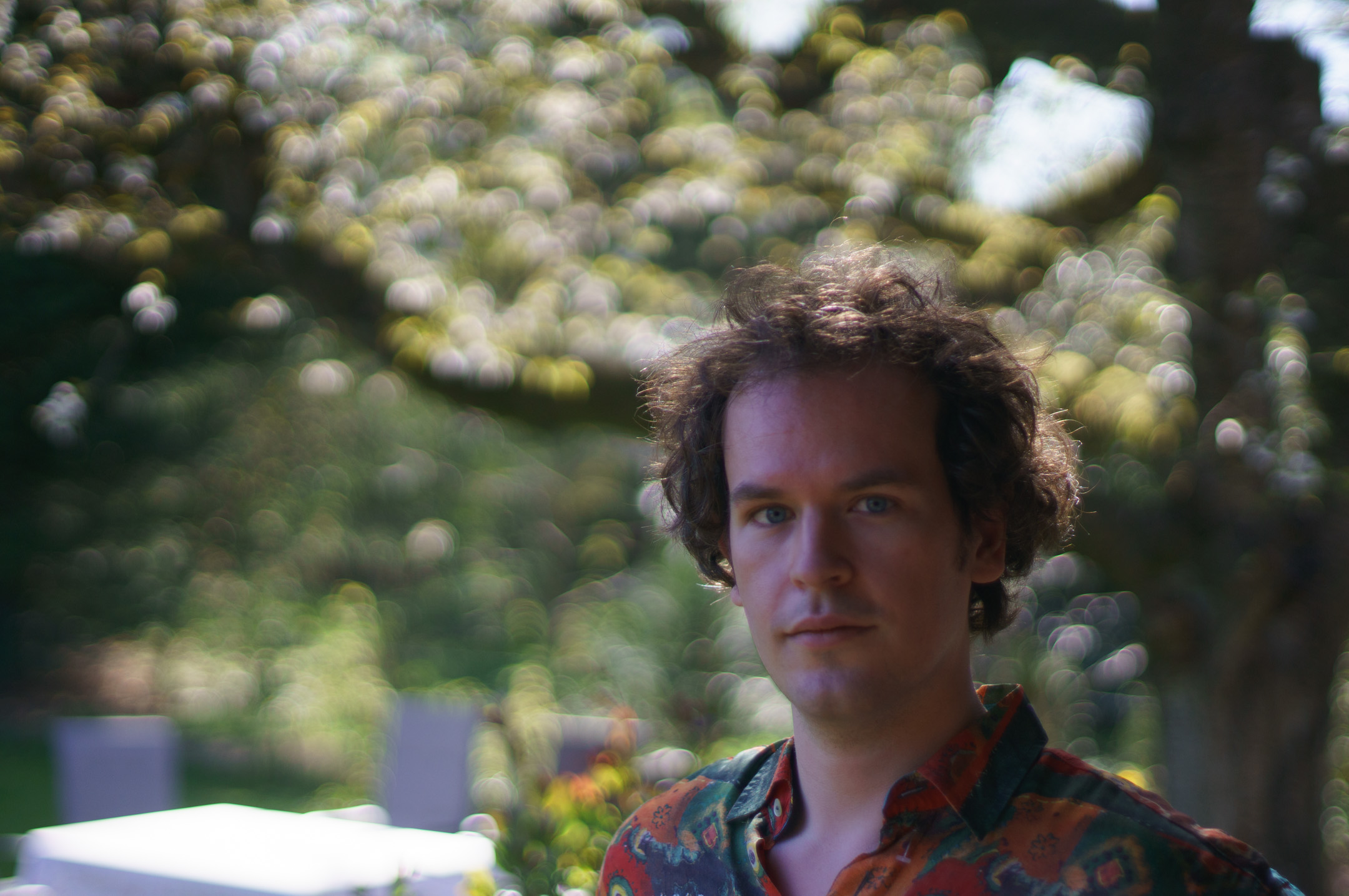 I am Vincent, a software engineer living in Berlin. Write me an email or get in touch on Telegram if you want to hire me, or just to have a chat. I like building web applications and software prototypes using whatevery technology works best for the project.
Some of the projects I have been working on are:
You can find more of my code on my GitHub.
Outside of computering I enjoy philosophy, weightlifting and hanging out in the park.